Jiangsu University Library (JUL) consists of the main library, the branch library at the Mengxi campus, the branch library at the Beigu campus, the Jingjiang College branch library, and reference rooms in the schools of Humanities, Foreign languages, Management, and Arts. The main and branch libraries operate on the same integrated management system, which provides coordinated borrow and returns services.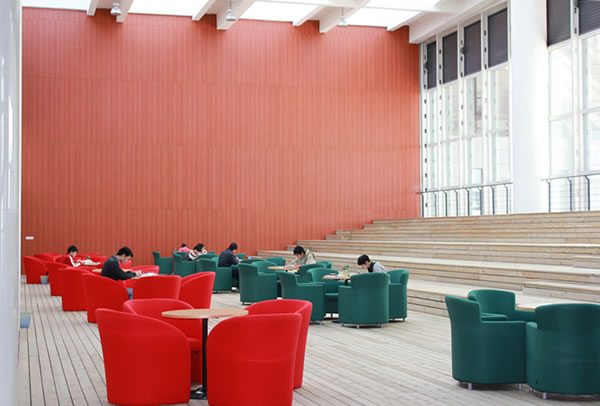 With a total area of 43,969 square meters and more than 3700 reading seats, the main library provides a beautiful environment and comprehensive services and facilities. There are 17 reading rooms, 20 study rooms, three seminar rooms, and the Library Bar. It is also built with several information exchange spaces such as the Remote Video Conference Room, the Multi-functional Auditorium, the Air Classroom, etc.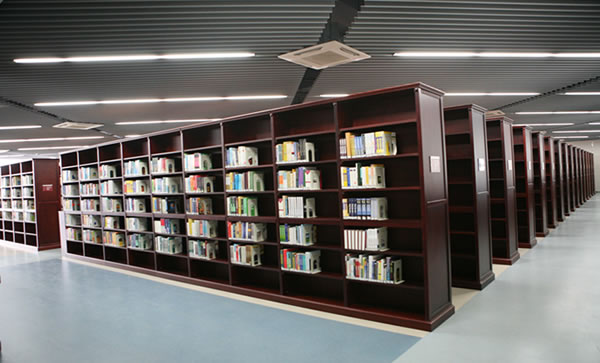 By December 2018, the library has collected 2.77 million paper books, 1.73 million e-books, 1,405 newspapers, 24,600 electronic newspapers and periodicals, 75 full-text databases, and 16 secondary document databases.
As for more information, please visit http://lib.ujs.edu.cn/English.htm