News & Events
JSU Agricultural Machinery Patent Won the China Patent Gold Award
2019-01-03
On December 25th, the 20th Ceremony for the WIPO-CNIPA Award for Chinese Outstanding Patented Invention & Industrial Design, co-sponsored by China National Intellectual Property Administration (CNIPA) and World Intellectual Property Organization (WIPO) was held in Beijing. The "Integrated Device for Axial Feeding Rice and Wheat Threshing and Separation" (patent number: ZL201310718391.6) by Prof. Li Yaoming and his team from School of Agricultural Equipment Engineering of JSU won the China Patent Gold Award.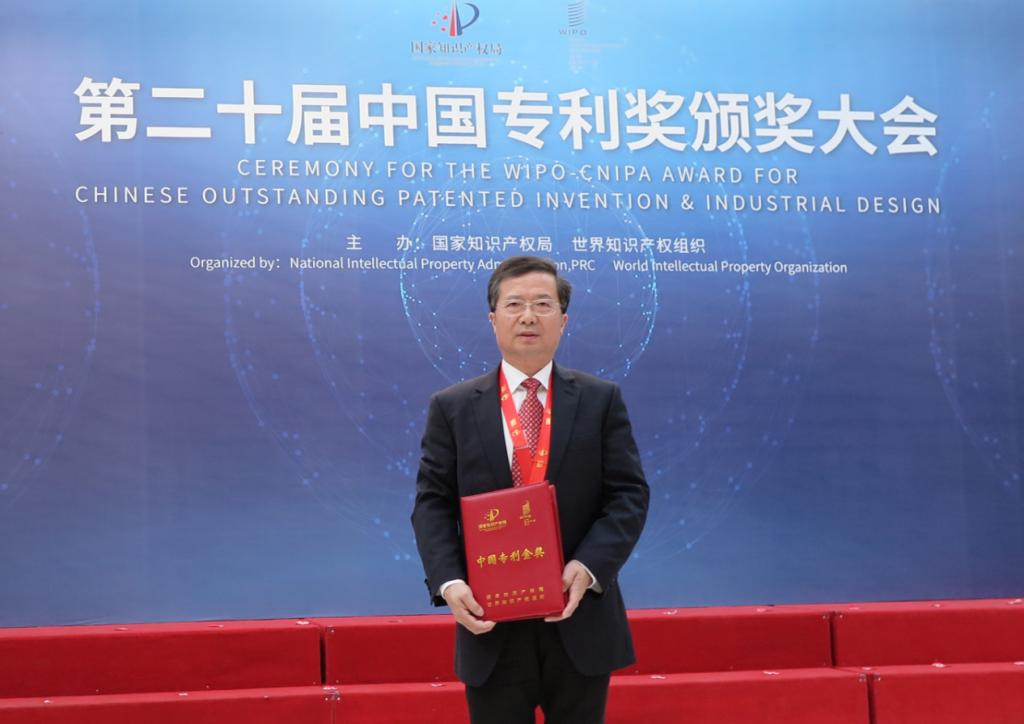 The award-winning patent solves the problems of high entrainment and high-yield rice (high water content and large grass-to-grain ratio) when the traditional threshing and separating device has high entrainment and unremovable loss rate, serious grain damage, excessive mixture, and poor feeding; Many large enterprises have implemented and applied it, and the market share in China is over 60%.
In recent years, Jiangsu university has explored the establishment of high-value patent cultivation mechanisms. The high-value patent cultivation platform led by JSU has cultivated a number of high-value patents that support industrial development and international competitiveness, and promote the demonstration and promotion of products with independent intellectual property rights in the industry. The acquisition of this patent gold award has provided strong backbone for our university to rank among the top universities in China.