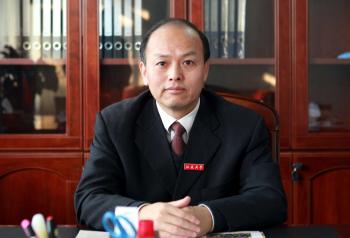 Jiangsu University is a national key university in China. In the one-hundred years schooling, we adhere to the motto of Knowledge, Truth and Virtue. It is committed to educate talents with a solid foundation of knowledge and skills, with a strong sense of responsibility and commitment to the society.
The university seeks to integrate social service into its schooling. It equips itself with various disciplines, renowned scholars, innovative teams, advanced teaching and experimental facilities, and high-quality teaching resources. Lying in Yangtze River Delta, one of the most developed areas in China. The university offers important support of talents, science and technology to the area's the economic and social development and even the whole country.
Economic globalization has not only accelerated the international flow of capital, resources, knowledge and talents, but more significantly made the whole world an international community. As a member of this community, Jiangsu University is launching the new orientation of schooling for high-level, research-oriented university with strength of engineering and strategy of internationalization. It offers a platform for peoples from different cultures to build their life and pursue excellence.
As the president of Jiangsu University, I would like to invite you to join us, as a prospective student, colleague or partner to make contribution to the development of human civilization.
President: Yan Xiaohong